ONTARIO NATIVE PLANTS, TREES AND SHRUBS
Browse our website today and start your journey towards a greener, more eco-friendly garden with our Ontario native plants. Together, let's make a positive impact on our environment while enjoying the natural beauty of our local flora.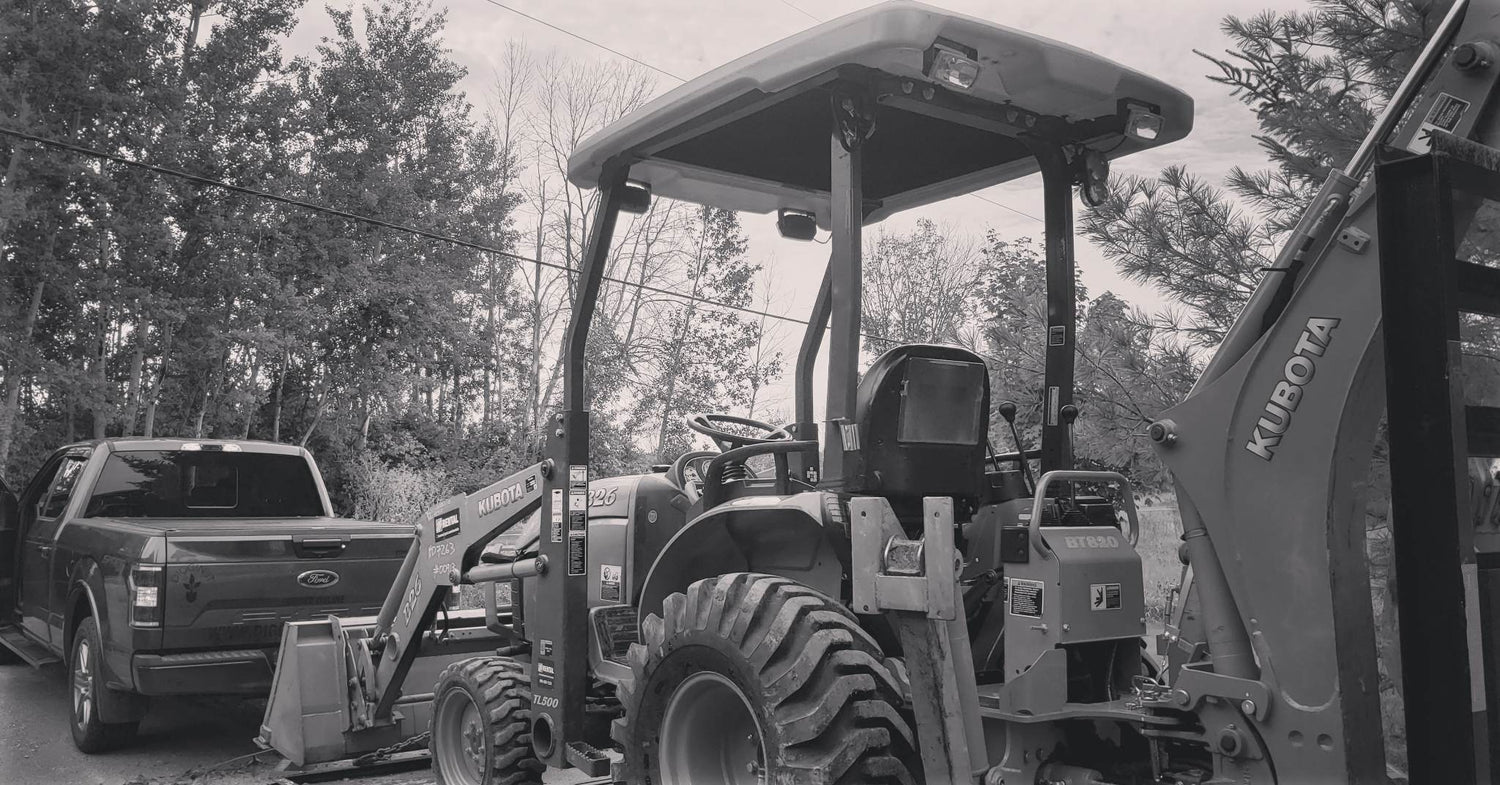 Tree planting services
We offer tree planting across Ontario. We have a huge selection of species and sizes available. Feel free to contact us for a free quote!